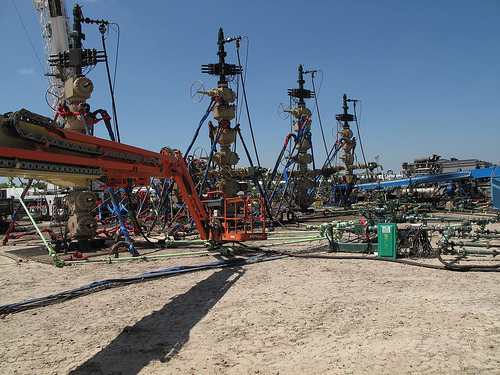 Energy reforms in Mexico have allowed for Texas companies to begin investment in the Eagle Ford Shale zone which runs along the Texas-Mexico border. With new investments in the area, the Eagle Ford Shale play could see up to $1.2 trillion in investments.
Now that the Mexican government has opened up the oil and gas industry to private investment, ventures will able to take hold on both sides of the border. The Mexican government does not have the money or the resources to tap into the shale deposits that is has on its own soil. However, it believes that it can partner with big money and get into those deposits.
This change means that millions of jobs and billions of dollars will be created through the exploration of the shale zone along the border. Texas companies will win the biggest, but the entire state will be able to tap into greater energy resources as a result of this change in Mexican policy.