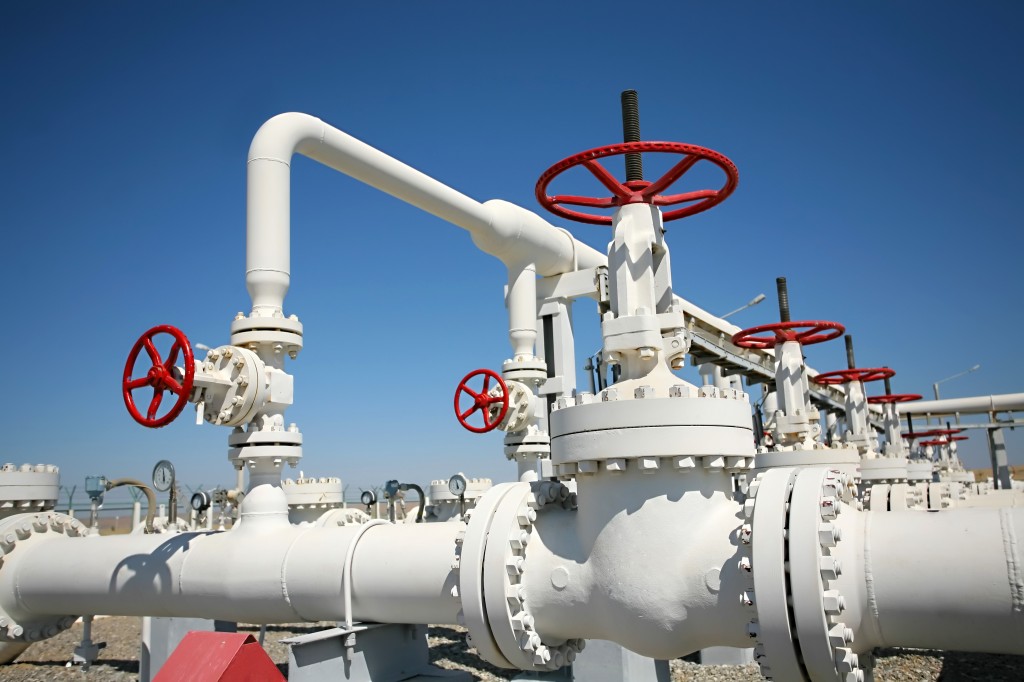 In a recently released report, Gulfport Energy Corp. said that the company's output is in line with guidance. The company is estimating that its production will be at an average of 27,100 boe/d. This estimation does not include the company's latest acquisition of the Utica Shale from Rhino Resources Partners LP which produced approximately 900 boe/d during the quarter.
Gulfport is optimistic about the future of production despite the harsh winter conditions experienced. This is because downtime was factored in the guidance. The company will begin hydraulic fracturing shortly in the Darla pad in Utica. However, reports into its performance wont be made available until September. An update will be provided about the dry-type gas curve by June the latest.
Gulfport already owns 165,430 acres within the Utica but has further plans to increase its assets. Plans are afoot to acquire at least 8,000 additional acres in the Utica formation.